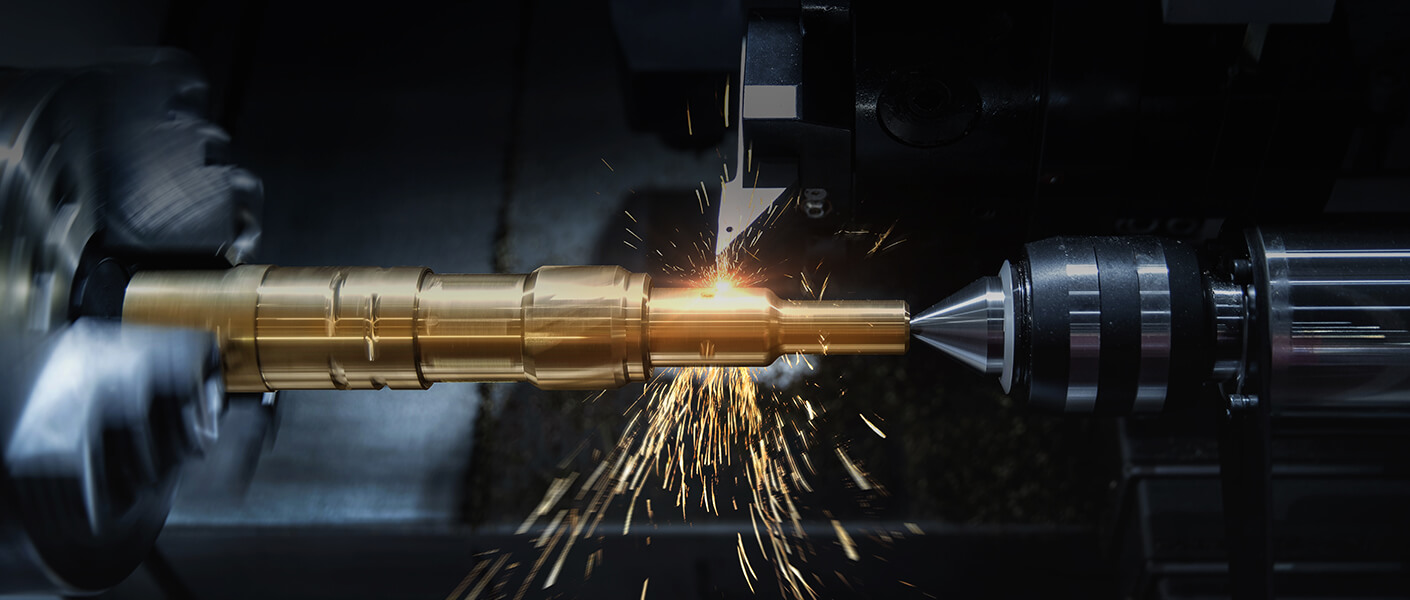 Capabilities
Precision Machining
CNC, or Computer Numerical Control, encompasses the manufacturing process where machines cut, carve, and form parts based on computer codes that control the cutting tool's speed and movement. CNC machining is one of the most accurate manufacturing technologies available. Utilizing 3D CAD data directly from a customer CAD file, or a simple wire frame drawing in PDF format, the process transforms a stock piece of material into a highly customized, finished part. With our superior CNC milling and turning, manufacturing engineering, quality control, and value-added services, Central United specializes in manufacturing highly customized parts with tight tolerances. We produce quantities from one to 100,000 pieces or more, quickly and efficiently. Whether working with large original equipment manufacturers or smaller companies in a variety of industries, our goal is the same, to supply precision machined components at a competitive cost.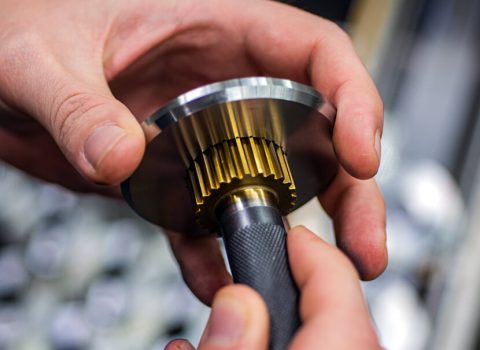 CNC Milling
In CNC milling, a cutting tool is rotated against the material that remains stationary. The cutting tool path is controlled by a CNC control. The high degree of automation allows custom parts to be generated quickly with minimal manpower.
Central United offers CNC vertical milling capabilities, with a 40″ × 20″ × 20″ machining envelope to produce high volumes of complex and intricate parts. Equipped with rotary indexer capability, our medium-duty milling machines utilize the 4th-axis movement to combine operations. This technology allows us to mount and turn the part so that different angles can be machined without having to stop the cycle and reload the machine. We can bore holes, create cutouts, and cut along curves with great precision and efficiency. Our light-duty milling machines utilize pallet shuttling eliminating load time, in turn saving cycle time.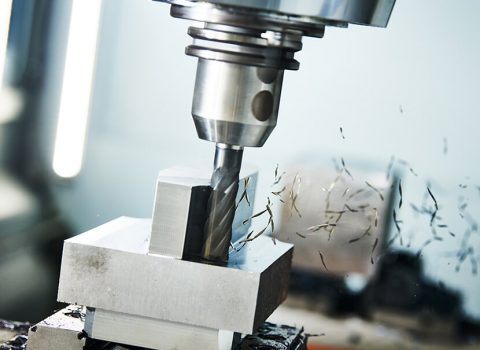 CNC Turning
Unlike CNC Milling where the material is held in place, in CNC turning the material is rotated or turned against a stationary cutting tool. In CNC turning a collet system is used to hold material from 3/8″ to 3″ diameter or a chuck can be used for bigger diameter material.
Central United has CNC lathes utilizing collect systems and automatic bar feeders, in this operation parts are machined and cutoff a 6- or 12-foot length of material. This allows us to turn machined parts quickly and efficiently, saving time and money. Utilizing 6 to 10 chucks sawed blanks up to 8″ diameter can be machined in the same manner
Central United has several live tool lathes with full Y axis capability. This type of lathe again reduces the number of machining operations saving time and money. We machine heat treated parts with hardness values of 45 – 65 HRC. Central United utilizes hard turning insert tooling designed specifically for this purpose. Hard turning is a faster, more cost-effective, and flexible technology. Hard turning can replace common grinding processes in many applications.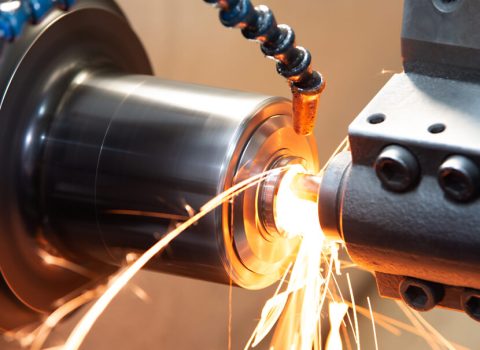 Manufacturing Engineering
Central United is more than a machine shop. We are a team of engineers, machinists, and professional advisors who produce quality custom parts using the most efficient processes possible. Using our combined, extensive knowledge of precision machining technologies, we review every project at inception and make recommendations. Often, making a slight change in one characteristic of a part results in great cost-savings for our customers. Contact us to learn how Central United's manufacturing engineering can save you time and money on your next project and in the future.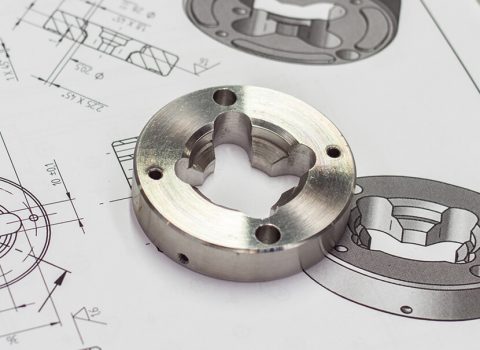 Quality Control
Central United maintains an ISO compliant quality control process. We perform regular internal audits to ensure that our precision machining policies, procedures, and processes consistently adhere to ISO standards. This compliance safeguards the quality of every part we machine as well as the safety and efficiency of every process we employ. Our machine operators perform and record documented inspections of every part through the precision machining process. Project managers and quality engineers oversee these processes, performing double-checks at every juncture. We require document certifications for every material we use. Every aspect of every job is inspected, documented, digitized, and saved for future reference.
In instances when a dimension or feature cannot be measured by hand, Central United uses a Direct Computer Controlled Coordinate Measurement Machine (DCC CMM). This technology has a probe that detects discrete points on the surface of an object, allowing us to inspect parts with exceptional precision. We can import customer CAD files with the PC-DMIS software to inspect per your part specifications.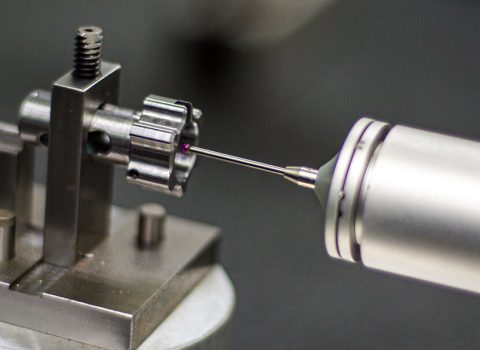 Value-Added Services
Central United's value-added services allow us to manage your entire job, from start to finish. Being a "one-stop" solution to your precision machining needs saves you time and money while ensuring a consistent product. It also eliminates the hassle of sourcing and maintaining relationships with multiple vendors. While many value-added services are performed in our shop, we have carefully cultivated a network of certified vendors that work with us on additional services that we outsource.