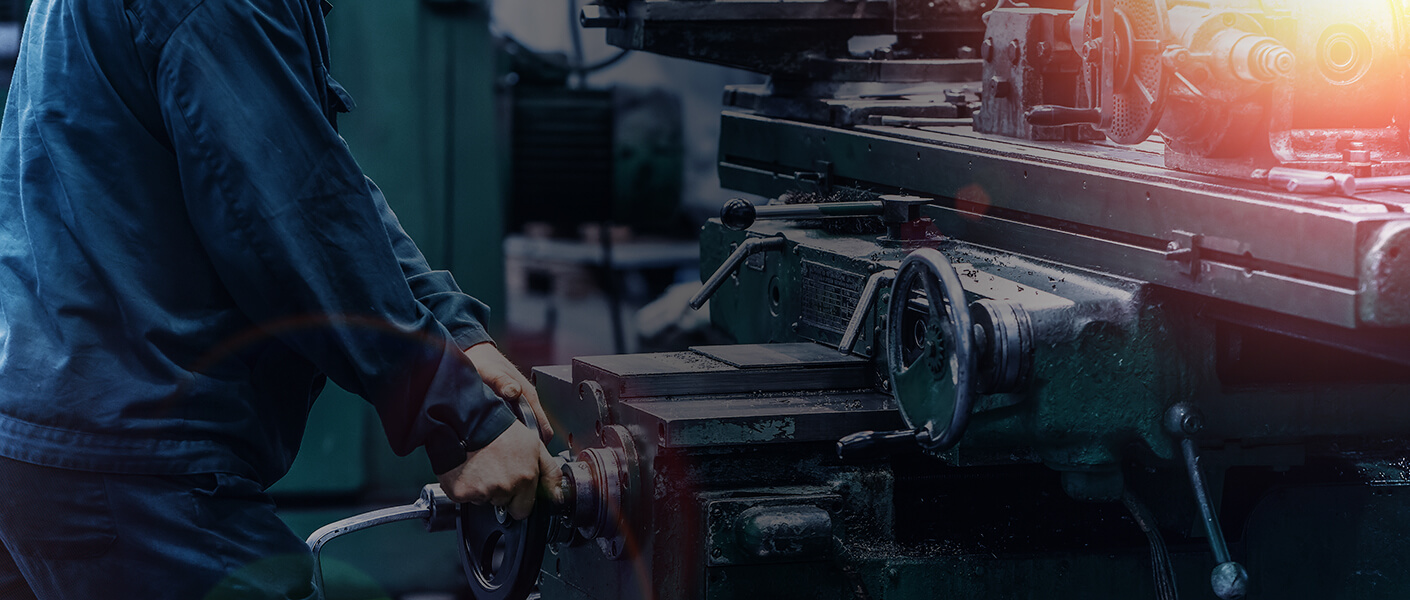 Why Choose Us for Your Precision Machining?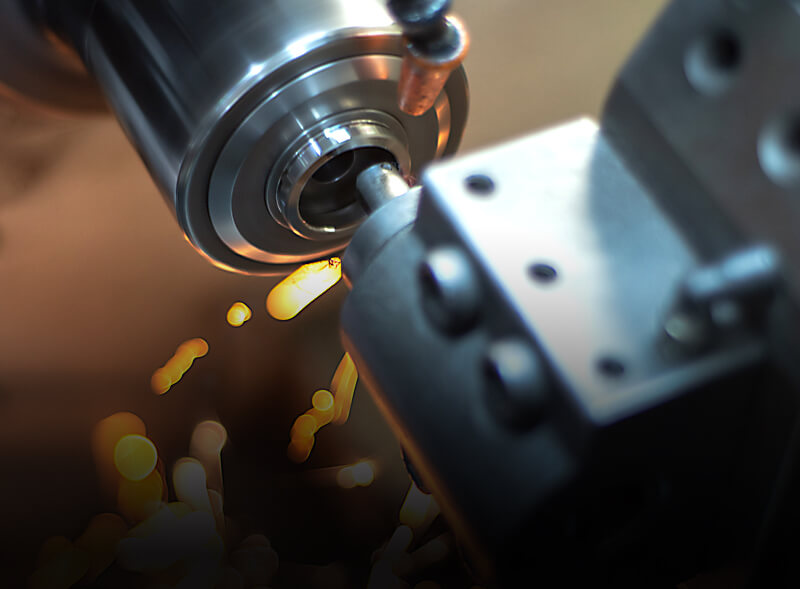 Stay Informed
Keep on top of precision machining news with our monthly eNewsletter delivered straight to your inbox.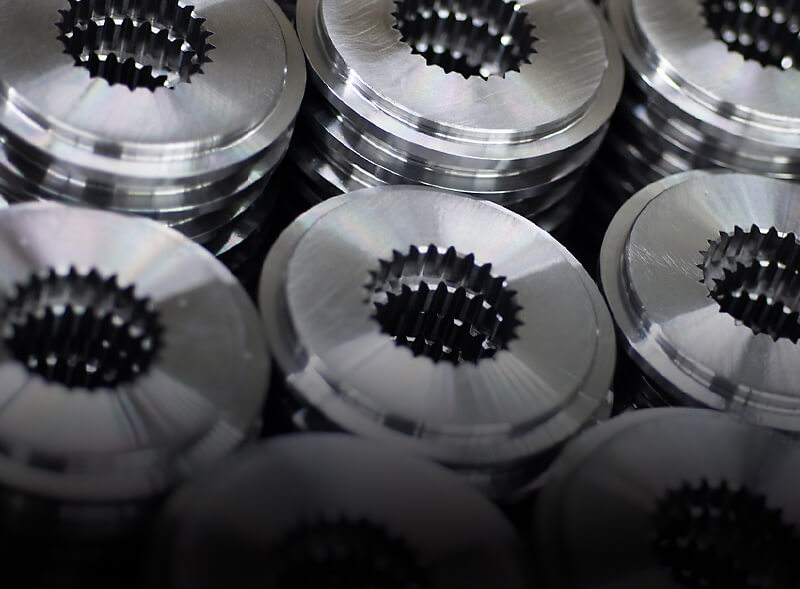 Explore the Gallery
See how we have helped clients in various industries with our precision machining expertise.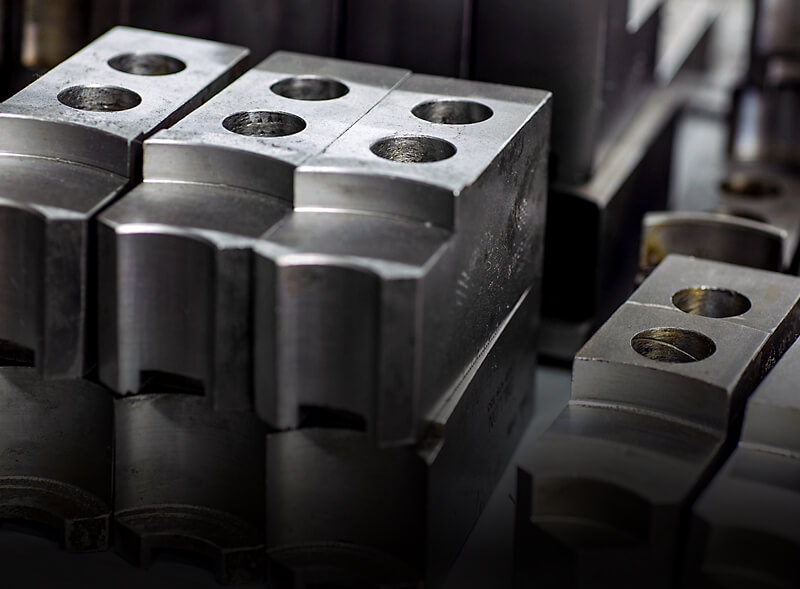 Receive a Quote
See how we compare! Contact us today to get a quote on your next precision machining project.