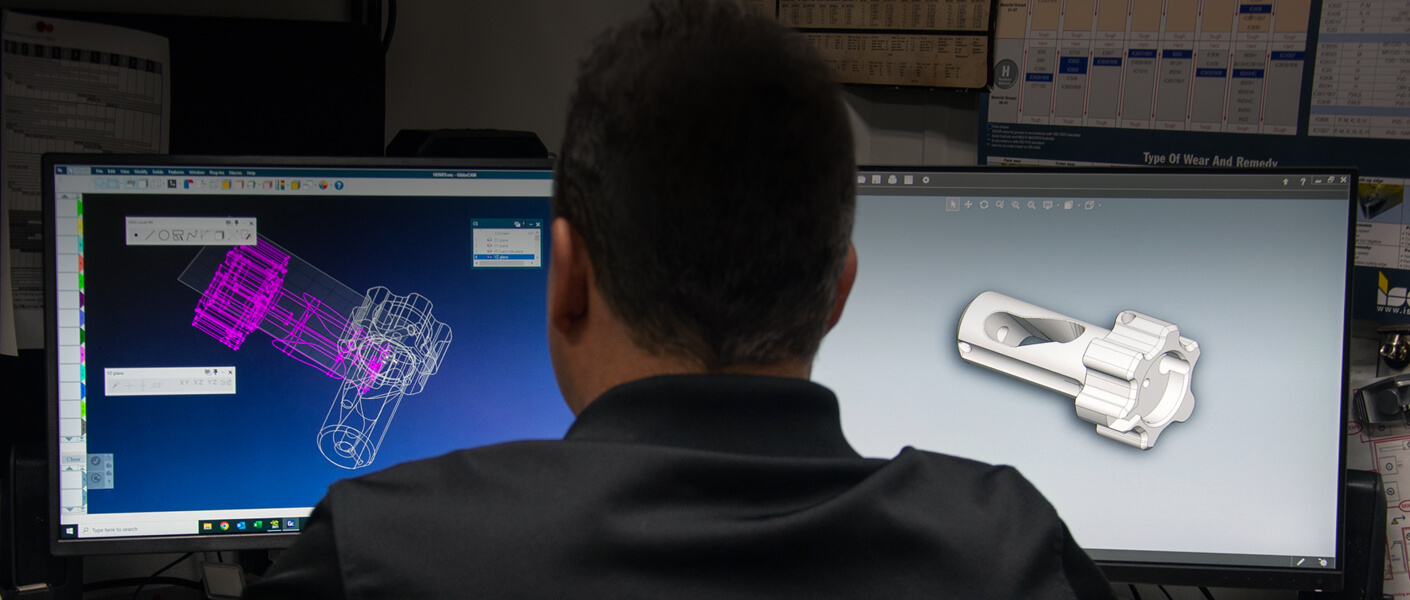 About
Mission Statement
We conduct ourselves as a MODEL corporate partner. We are proud of our achieved success built on INTEGRITY, a DEDICATED workforce, and EXCELLENT communication with customers, vendors, and staff.
Core Values
We Get Shit Done
There's an old saying that 'the fast eat the slow.' Slow execution is the kiss of death for any business initiative.
We Have a Growth Mindset
A growth mindset tells us that our skills come from hard work and can always be improved. Challenges should be embraced and are an opportunity for growth. Effort is essential and a path to mastery. Feedback is always useful and allows us to identify areas to improve. And finally, setbacks are a wake-up call to work harder or smarter next time. Businesses and people are either getting better or worse. There is no in between! We encourage our employees to grow through continued education, participating in apprenticeship/mentoring programs and never allowing our neighbor to struggle with on the job or personal challenges.
We Deal With Problems 'Head On'
Definition: When conflict occurs (which it will), we address and solve the conflict directly. We use tools like 'true inquiry' and 'fearless exploration' to find abundance solutions and root cause! If we're unable to find an abundant solution we 'roll it uphill' and ask for help from another team member. We NEVER engage in sideways or downstream negative talk!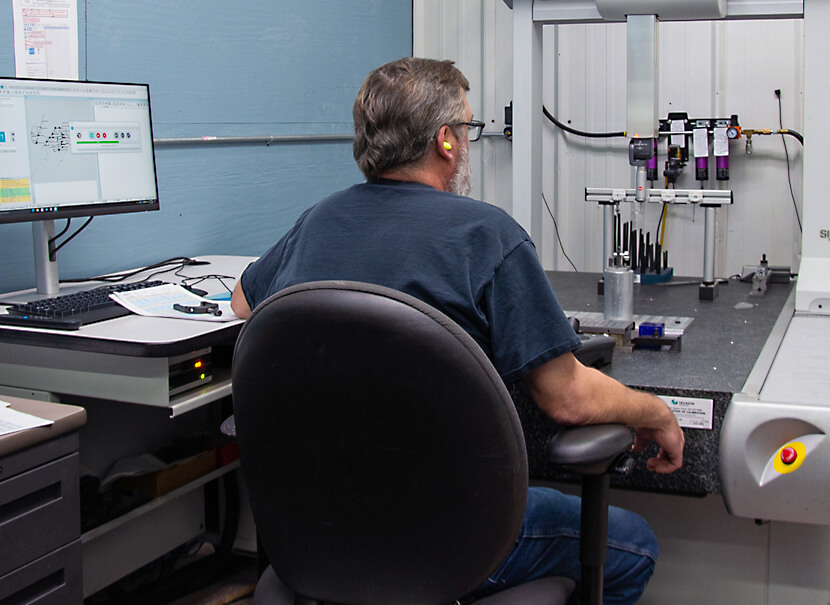 Quality Policy Statement
The end goal of our Quality Management System is to meet or exceed the needs of current and potential/future customers.
We are committed to continual improvement of our Quality System to achieve and maintain this goal.
Key actions and principles:
Provide a safe, organized, and comfortable environment for employees.
Train employees to understand and execute documented processes and procedures.
Encourage and provide employees opportunity for continuing education.
EDOC training method: Educate, Demonstrate, Observe, Congratulate.
Double-check procedures at each step of the process.
Monitor and document Quality Performance, On Time Delivery, and Efficiency.
Change is ongoing; embrace it.
Open and direct Communication at all levels with Customers, Suppliers, and Employees.
Defect Management is a priority, Zero defects is the goal.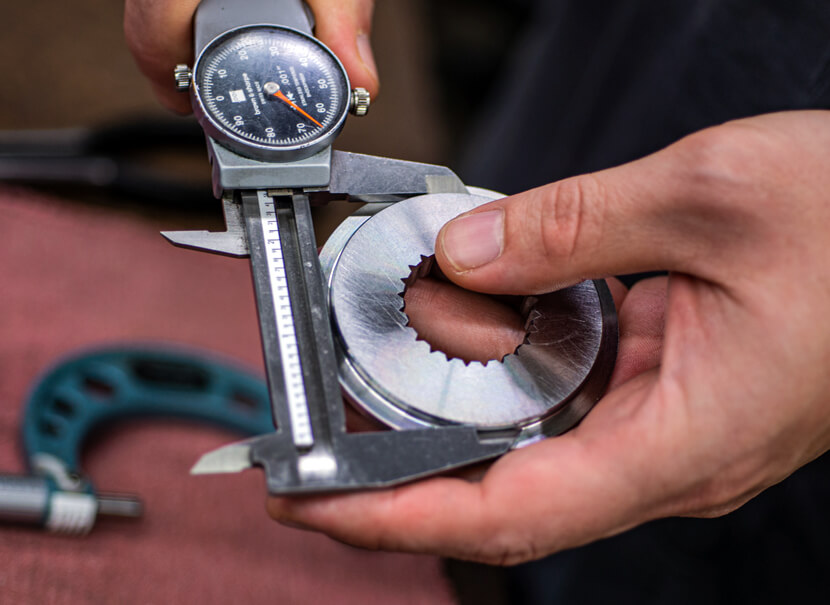 History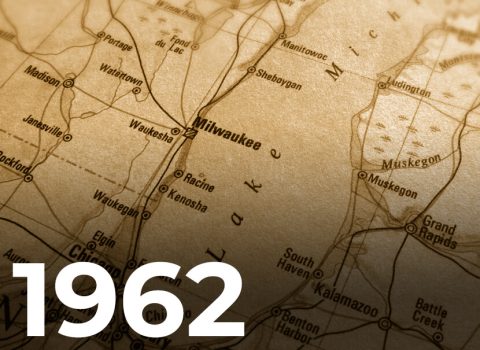 Owned and operated by John & Jeanette Guthrie, Central United Corporation began in 1962 as a brass shut-off valve manufacturer on the south side of Milwaukee.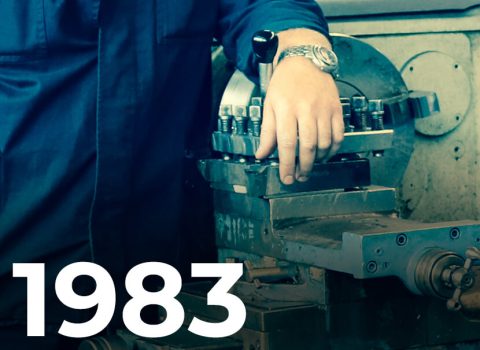 John and Jeanette's daughter Nancy, and her husband Jerry Carmody, a Manufacturing Engineer, took over ownership in 1983. The shut-off valve was becoming obsolete, so the Carmodys decided to focus on production screw machine capabilities.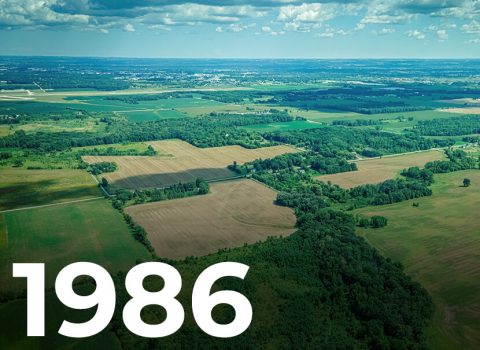 To maintain the quality and deliveries our customers demanded, Nancy and Jerry soon realized they would need a manufacturing facility closer to their home in Newburg, with less drive time.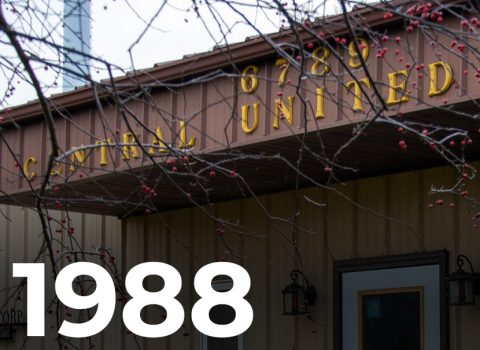 In 1988, our current facility was constructed. At that time CNC machining was added to the company's resources, adding services their growing customer base demanded.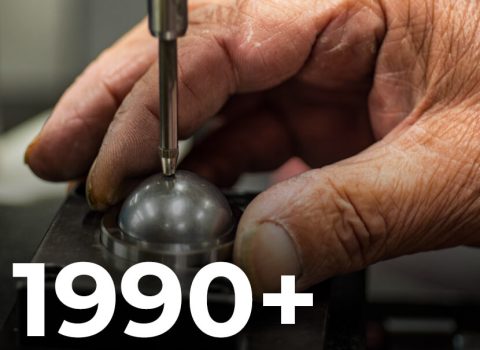 As the years went on, several additions were added to the original building to accommodate additional CNC mill & lathe machines plus a dedicated cell and robot.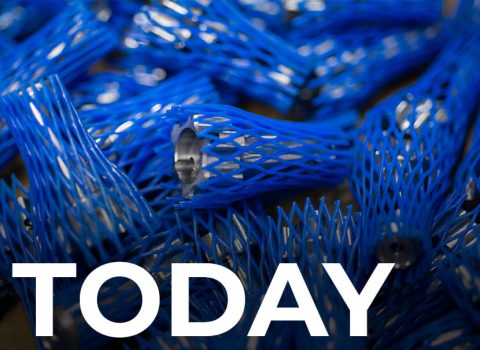 With the added space, skilled production Team and changing capabilities, the company has grown from $150,000 to the current $3+ million per year in sales!
Testimonials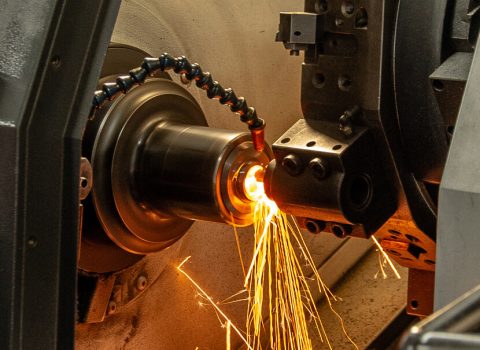 "Central United has been a great supplier to our organization for many years. The CU Team is responsive, helpful and dedicated. I would recommend CU to anyone looking for a quality supplier that will go the extra mile!"

Kelsey Krimmer
Weasler Engineering, Inc.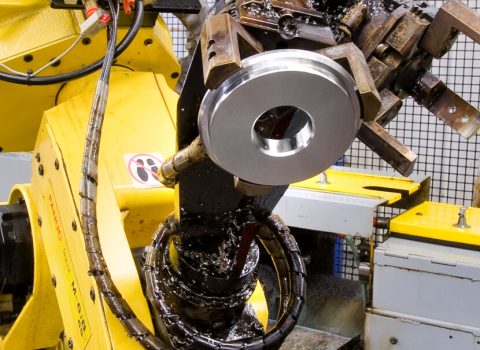 "Vulcan Industries values Central United as one of our most highly valued suppliers in our supply base that provides on time delivery, good quality product and great customer service to our company along with excellent communication.
A true partnership that still exists in this tough economy!"

Rob Guenterberg
Vulcan Industries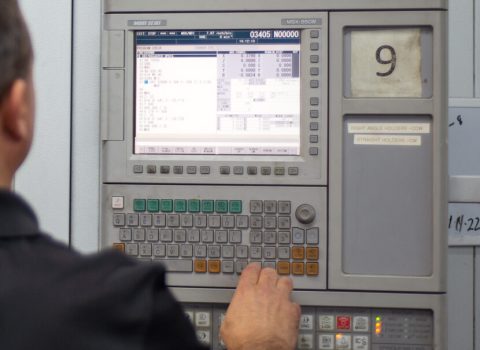 "Central United Corp. is always willing to jump through hoops to hit timelines with dependable, consistent quality. Their honest approach is appreciated so that I can communicate accurate information to my production people in a timely basis."

Nathan Brown
Curt Mfg.